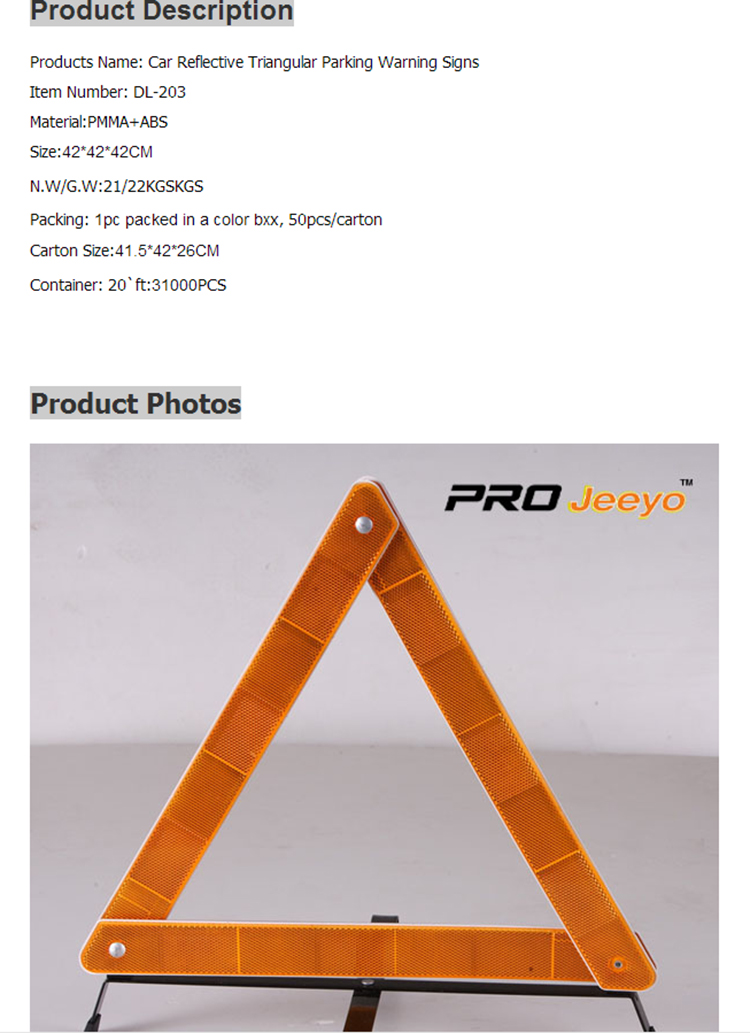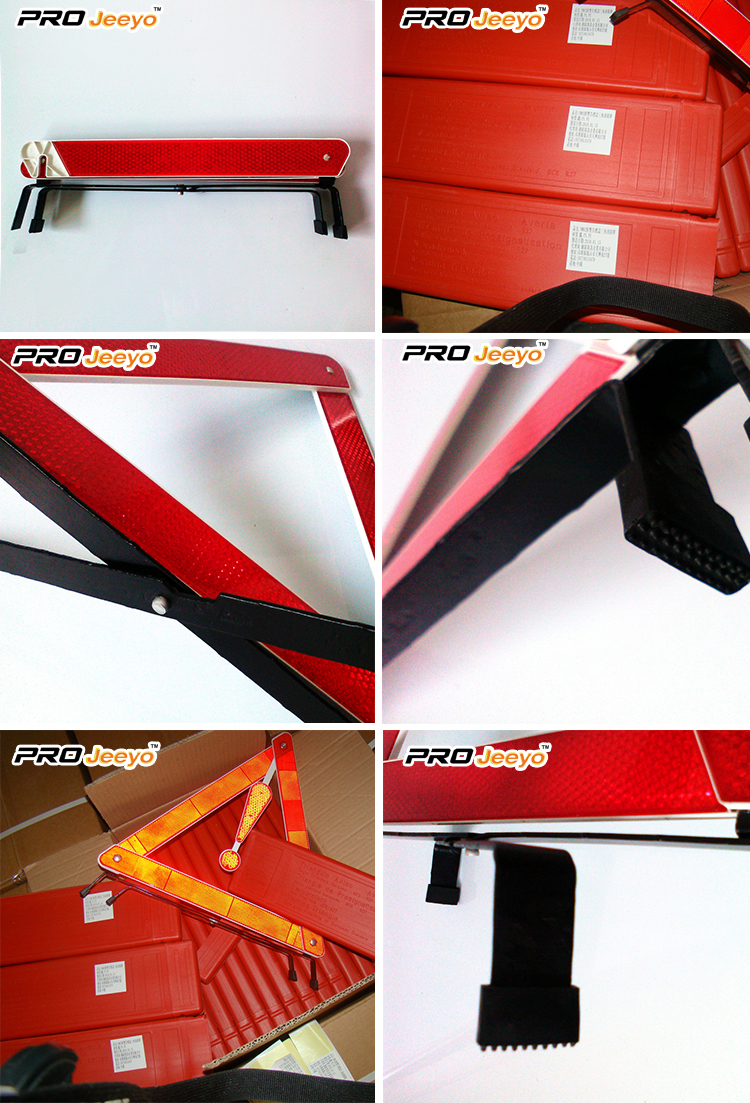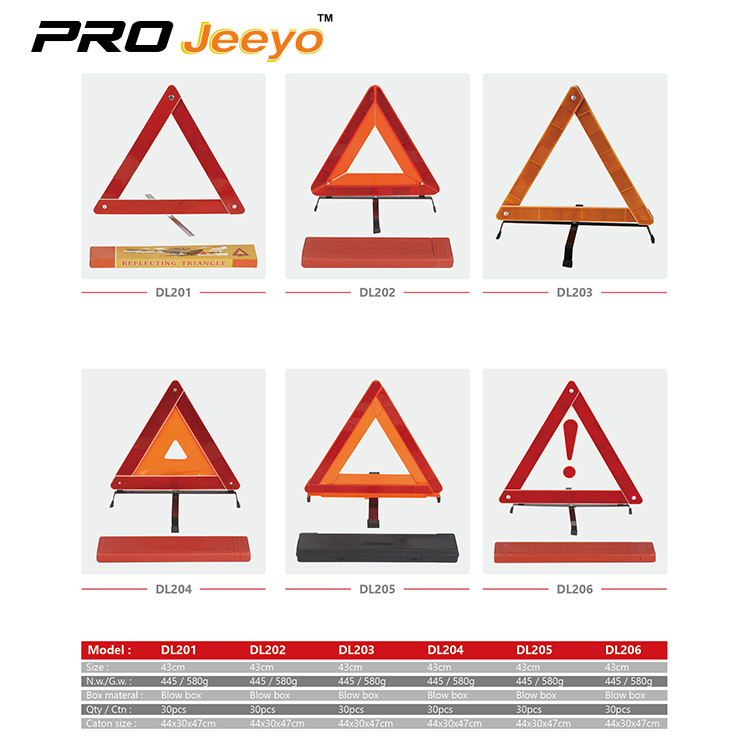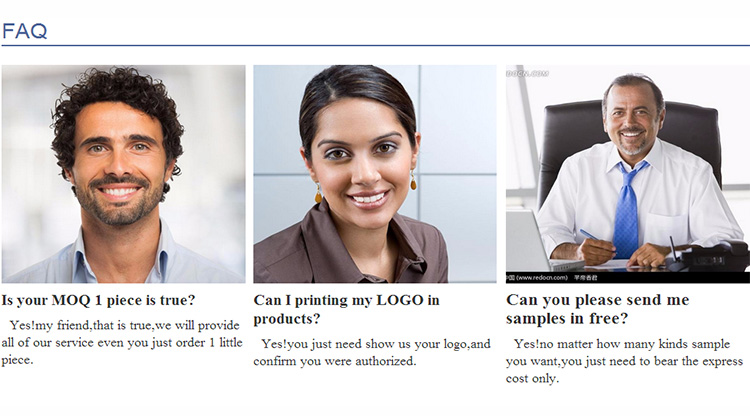 Onze diensten
ONZE ADVUSSEN
1. tien jaar fabrikant van reflecterende kleding en reflecterende products.Large looptijd van geschoolde arbeidskrachten.
2. Professioneel technisch team voor ontwerp. Elk logo of ontwerp kan op maat worden gemaakt.
3. We accepteren kleine bestellingen. OEM of ODM zijn ook acceptabel.
4. Korte levertijd. Over 30 dagen.
5. 2 4 uren online service. Onderzoek zal binnen 2 uren worden beantwoord. Ervaren verkooptermijn voor het dienen van u.
6. Uitstekende kwaliteit en concurrerende prijs
7. Normale steekproef is voor gratis .
Neem voor meer informatie contact met ons op.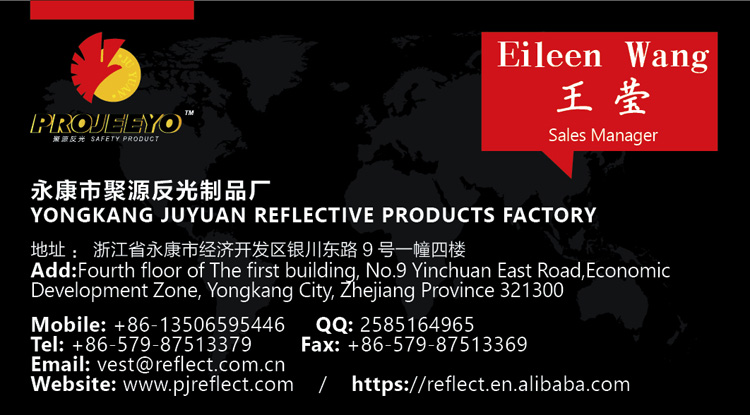 Product Categorie : Verkeersveiligheid > Reflecterende veiligheidstekens